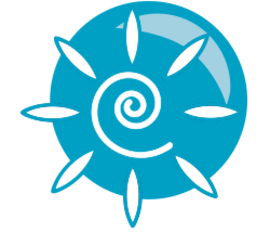 Sunshine Class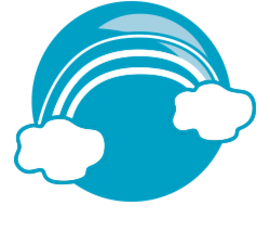 Rainbow Class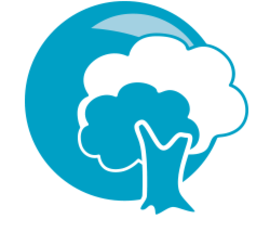 educational mission
Evangelical Kindergarten Holtrup
Welcome to the Kindergarten Holtrup. Here you will find a summery of all our activities, what is. Most important to us when working with your kids and the day care we offer.
The Kids will get to kwon:
The Christian idea of man.
The traditions of the evangelical believe.
In our Christian believe:
We bring kids together, with and without disabilities.
They play and learn from each other.
It is important to us:
That our kids and parents are welcomed in an trustworthy and secure environment.
We want to guide them trough their individual development and path of life.
For more information please link Offer and Kindergarten. Or you can call us directly or send an e-mail here.
Playing together and exploring the world